How It Works
Secrets in the water industry.
Check out the hard core facts that water filter companies and bottled water manufacturers don't want you to know.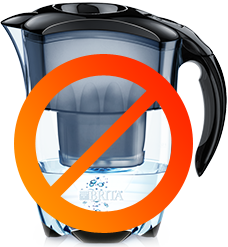 Don't Filter It!
Filters only clean your water and then leave it without any minerals or antioxidants.
Save Your Cash!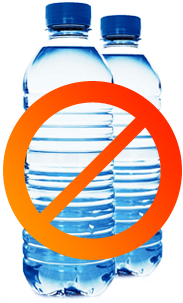 Don't Buy It!
Problems with bottled water:
The bottles used for bottled water can leach harmful plastic residues into the water itself and leave you ingesting it.
Heavy containers of bottled water are a pain to transport and hog up valuable storage space in your home.
77% of plastic bottles do not get recycled. Discarded plastics create mountains of waste in our environment.
Most bottled water is just filtered tap water, without any minerals or antioxidants, priced with a 400% markup.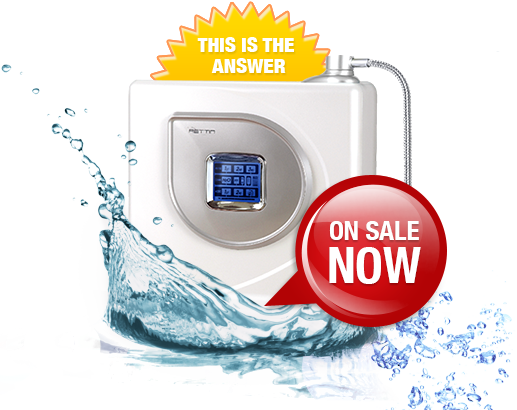 Ionize It!
Real world
amazing results:
Age better!
Restore vitality!
Lose weight!
Increase energy!
Hydrate better!
Feel Great!
Live healthier than ever!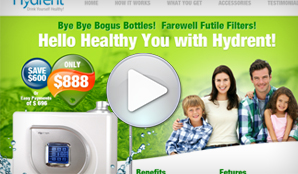 Watch Our Video
Order now
Get Healthier
or
Get a Refund!
LIMITED TIME OFFER!